How we help
We focus on building a long-term mutual relationship with Taiwan early-stage entrepreneurs and help them succeed by providing the necessary funding and resource.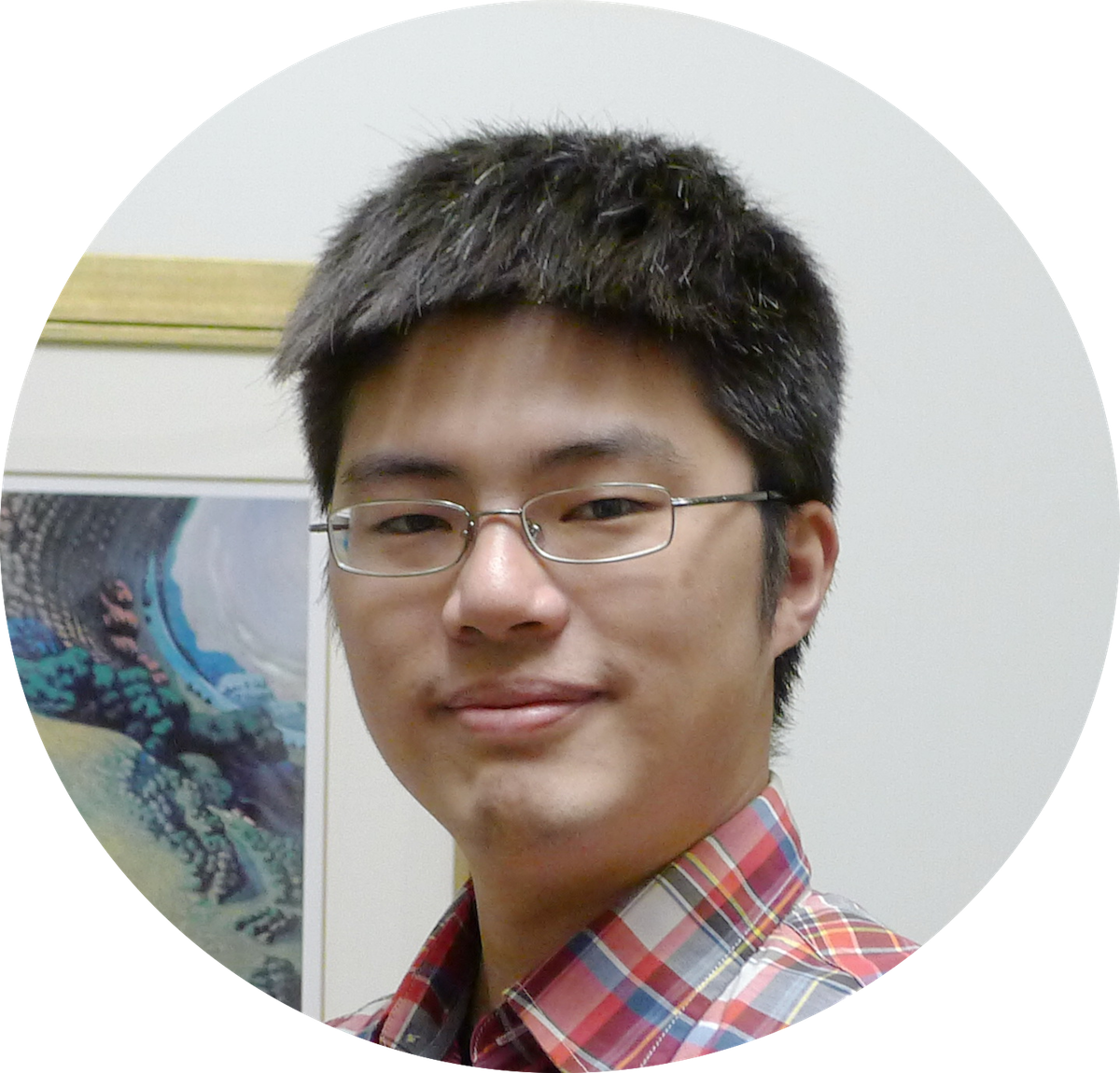 Simon Sheng / 盛方揚
National Taiwan University: Bachelor's in Life Sciences / Master's in Int'l Business
Our Mission
We help startup founders, we are your cornerstone
About Cornerstone Ventures
Cornerstone Ventures is an early-stage venture capital investing across Taiwan and SEA. We love to help early-stage startup founders and build more IMPACT together!
We believe that "The Future is Unwritten." Cornerstone Ventures' vision is to help startups grow, create more value, and make history for the Taiwan Ecosystem.
Cornerstone is a startup as well. We will incorporate data-driven methods to grow along with startups from Day 1 with the entrepreneurial spirit.
Something you should know about Cornerstone Ventures
Every Venture Capital has its own preference. Cornerstone Ventures focus on the early-stage investment. The ticket size is around US$ 200K-1M from Seed to Series A. Cornerstone Ventures also cover some Series A round follow-on investments. Cornerstone Ventures is interested in the fields of digital economy, especially for the AI.
How to pitch to Cornerstone Ventures? Please contact us. Contact@cornerstonevc.tw