Let's Write The Future!
We help startup founders, we are your cornerstone
Cornerstone Ventures believes that the future holds unlimited possibilities
We hope to work with outstanding digital startups from Taiwan, or international startups who are interested in Taiwan's market and talents. Let's write the future!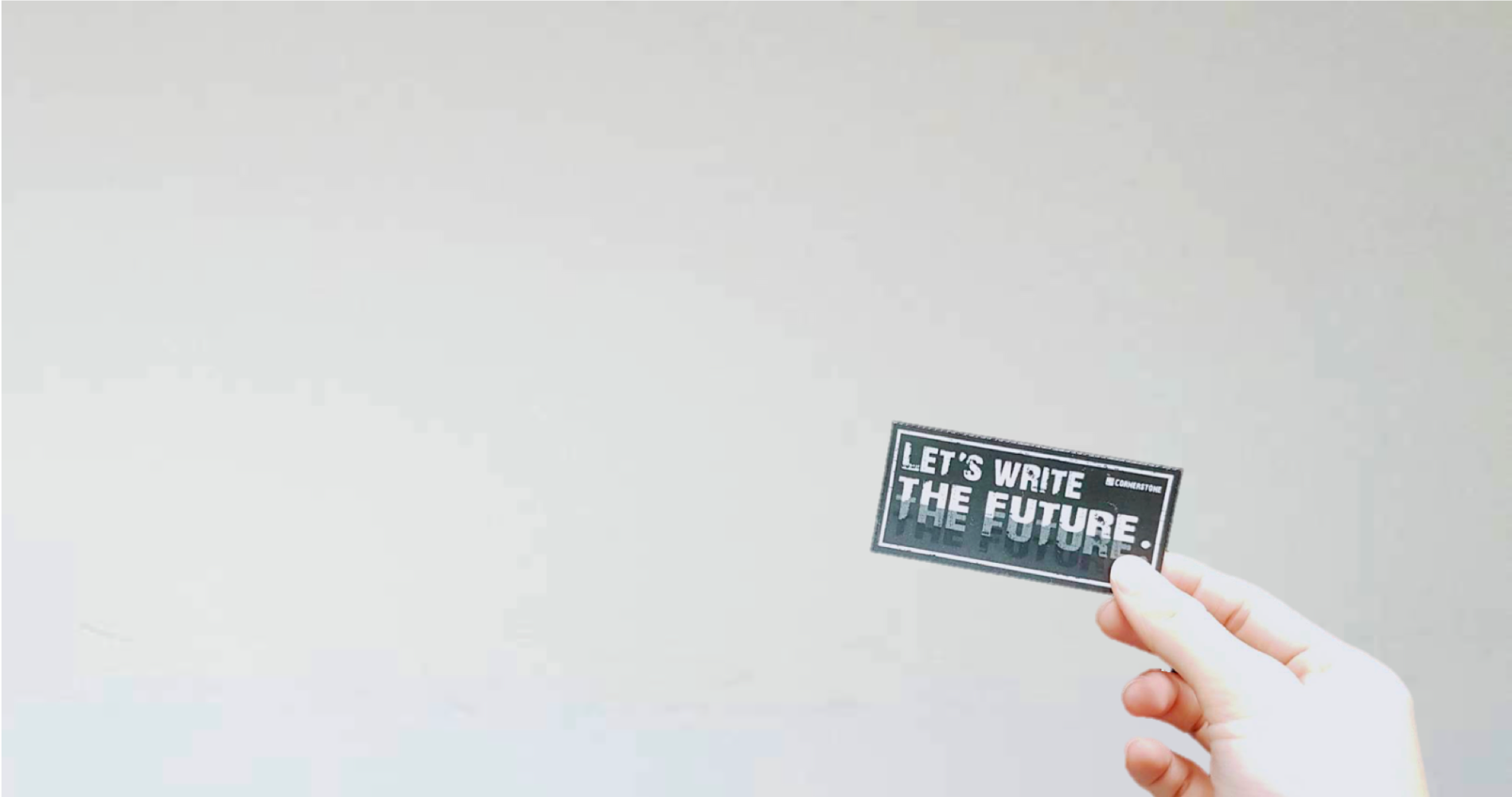 How we help
When startup founders have truly decided on utilizing more capital to accelerate their business, Cornerstone can be a long-term partner in this long journey.
Cornerstone Ventures mainly invest in digital startup teams, and we prefer startups that utilize new technologies such as AI to improve business more effectively. We look for startups that have links to Taiwan, including Taiwanese entrepreneurs abroad, international startups who are thinking about expanding to Taiwan, or startups who are already operating in Taiwan.
Our investment size ranges from USD 200k - 1M.  As an investor, we can both lead your early rounds and follow-on your later/growth rounds. We emphasize long-term relationships with founders to grow the business and achieve founders' goals together. 
For early-stage startups, we hope to participate in board meetings as a board member or an observer in order to provide further assistance to startups. 
We can also directly connect startups to resources from Chunghwa Telecom, PCHome, and other shareholders to accelerate business growth. 
If you are interested in working with us, please refer to "How to raise fund from Cornerstone" for further details.
CONTACT US
How to pitch to Cornerstone Ventures? Please contact us. Contact@cornerstonevc.tw